Sample IRS Penalty Abatement Request Letter
Here is a sample letter to request IRS penalty abatement. You can use this template as a guide to help you write a letter. However, if you want to improve your chances of your request being accepted, you should work with a tax professional. If you are making a first-time penalty abatement request for a year, please see this page. If you are requesting the abatement of a certain penalty for more than one year, you will need to have reasonable cause.
To: Penalty Abatement Coordinator
IRS Campus
(address provided on notice of tax amount due)
Re: Request for Penalty Abatement
From: John Doe
123 ABC Street
San Diego, CA 92109
SSN: 123-45-6789
February 3, 20xx
To Whom it May Concern:
I am writing to request an abatement of penalties in the amount of $3,673.67 as assessed in the enclosed notice that is dated 7/9/XX.
The reason why I _________(pick one)
Paid late
Filed late
Failed to report income
was because ____________ (pick one)
I had a serious medical condition
My house burned down
My documents were stolen
A close family member died
Any other reason that prevented you from complying with the IRS requirements
Please find the enclosed______ (describe your supporting documents)
Death notice of a family member
Letter from a doctor stating the conditions of your illness that prevented you from filing or paying
Picture of house burned down in fire
Insurance notice of theft of private property and documents
Any other proof or supporting documents
Please accept my petition for abatement of penalties owed for reasonable cause. If you have any questions or need any additional information, you can reach me at 212-222-3333. I have also enclosed a payment that covers the amount of taxes I owe, less the penalty portion.
Sincerely,
John Doe
Note:
You do not need to include a tax payment. However, if you have the money, it is a good idea. It may even help your case. If you don't have the money, you can apply for an installment agreement to make payments on your taxes owed.
When you send your supporting documents, make sure to only send copies. The IRS is known for "losing" documents.
Help With Penalty Abatement Using TaxCure
At TaxCure, we have a large network of professionals from around the country who can help with a wide variety of tax problems. We have a unique algorithm to help display only professionals that can help with your particular problems. If you are looking for assistance with a tax professional who has penalty abatement experience, you can use this link to view the top-rated pros that can help, or you can start a search below:
CPA at Angel Financial Services, LLC
EA at David M Green Bookkeeping and Tax Service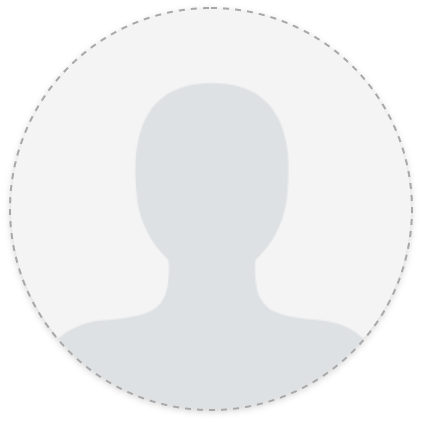 EA at The Tax Webb Corporation