Already Registered?
Login Here
Validate your expertise.
Establish and build your reputation.
Grow your business.
Sign up for your Free Professional Profile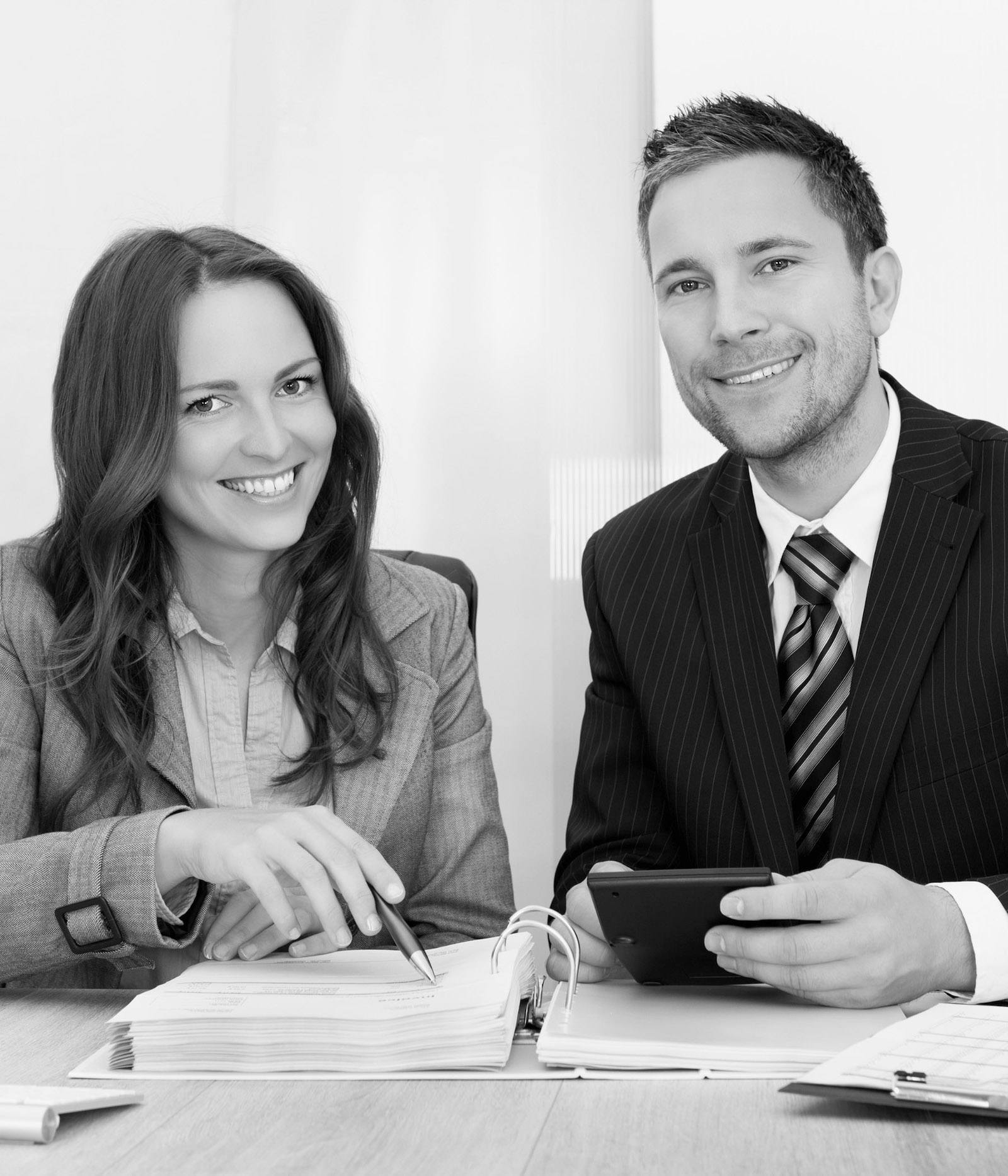 Why Sign Up?
Watch our explainer video
Connect with 1000s of Individual & Business Taxpayers Needing Tax Relief.
We get 1000s of visitors a month visiting TaxCure.com for tax problem resolution and relief services.
Grow Your Business, Increase Visibility & Build a Stronger Reputation Online.
Highlight your position, agency expertise, resolution experience, and validate it with customer reviews and more.
Free Professional Profile when you Sign Up! No risk with additional paid services you can opt into later.
It is free to have a profile. Get business leads for free. Eventually decide if you want to pay for additional features or leads we will offer in the future in order to get more leads.
How the Sign Up Process Works
1
Click the
"Sign Up Today Button"
Fill out a form and confirm your email
2
We Validate Your Credentials
We will validate that you are a licensed tax professional (CPA, EA or attorney)
3
Once Approved, Sign In and Setup Your Profile
You will receive an approval email (if you are approved) to sign in order to start building your profile
A Comprehensive Online Marketing Solution for Tax Resolution Professionals
Grow your practice or business.
Get better visibility online.
Build a reputation and online credibility.
Let's face it. The online marketplace is crowded and it is difficult to compete against large tax firms. Moreover, not every licensed tax professional is a tax controversy or tax resolution professional. You need to get yourself or your firm to stand out and get visibility and that is how TaxCure can help. With an industry that has a history of some bad apples, it is important to build your credibility now more than ever, so you can stand out from the rest.
TaxCure's founders have been helping taxpayers with IRS and state tax problems since 2008. Many of our users want to connect with a local tax professional, while others just want to connect with someone they can trust or who specialize in resolving their specific tax issue.
Our Ranking Algorithm
We will rank tax professionals based on a variety of factors. By filling out your profile in full, obtaining customer and peer reviews, you can increase your visibility. We calculate your rating using an algorithm that takes into consideration many factors and all tax professionals are subject to the same mathematical models. No one can pay to get better organic visibility, it is fair and square.
TaxCure.com was developed by an Enrolled Agent and accountant who have been working in the industry for over 10 years now. The factors we use to calculate ratings are based off of factors that are important to users when selecting a licensed tax professional.