Contact TaxCure
If you have questions about using TaxCure.com, have a general inquiry, or have feedback, feel free to contact us by phone, email or social media below.

TaxCure Team is available to handle inquiries from 9am - 5pm EST Monday-Friday. If you email, we will respond within 24 hours during the work week.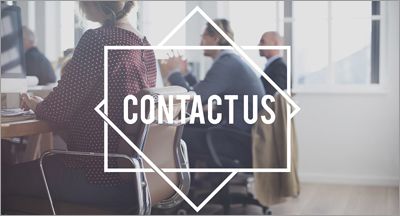 Support
Email Support
Phone Support
Telephone Support Line: 866-814-0071
Tax Professionals: Call for support with setting up your account or questions about signing up.
Taxpayers: Need help using the system to find the best professional? Give us a call and we can help walk you through the navigation of the site.
General Inquiries: We are always open to discussing feedback or potential partnerships to make the network a better place.
Office Locations
Connecticut Office:
TaxCure LLC
55 Merritt Blvd
Suite 115
Trumbull, CT 06611
Florida Office:
TaxCure LLC
14255 US-1
Suite 241
Juno Beach, FL 33408