Grow Your Tax Resolution Business
With TaxCure's cutting-edge marketing solutions, you'll take your digital marketing efforts to the next level. Created for tax pros by tax pros and a former Google employee.
Cutting-Edge Digital Tax Resolution Marketing Options
TaxCure delivers a range of targeted online marketing solutions tailored to meet the unique needs of tax resolution, tax controversy, and tax representation firms of all sizes. Built upon years of experience and data, our solutions are thoughtfully crafted and customized to benefit both sole practitioners and large tax resolution businesses alike. Whether you are aiming to expand your business through Google Ads, Microsoft Ads, or search engine optimization with a new website, we can help. We can also connect you with our top-notch tax resolution directory/search engine, to help you stand out in the crowd. Here are just a few highlights of our comprehensive online marketing services.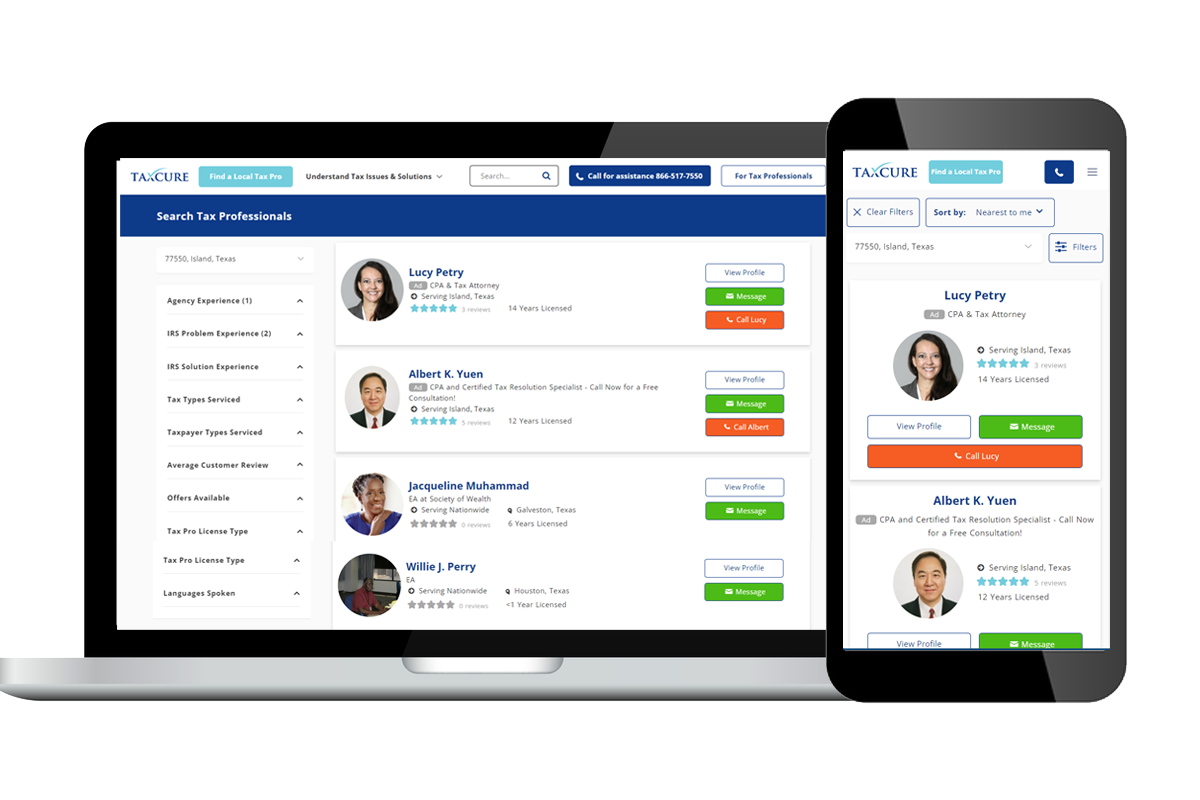 TaxCure Profile
Get your profile seen in tax professional searches band also alongside a database of both IRS and state tax articles on the website. Taxpayers more than ever are looking locally for tax resolution services. Visited by 1000s of visitors a month and growing, TaxCure.com is the largest online tax relief marketplace, with a focus on helping taxpayers find local tax resolution professionals and companies. Start off with a free basic profile if you need to show you it works, otherwise jump into a pro membership today for more profile impressions, access to exclusive marketing content and more.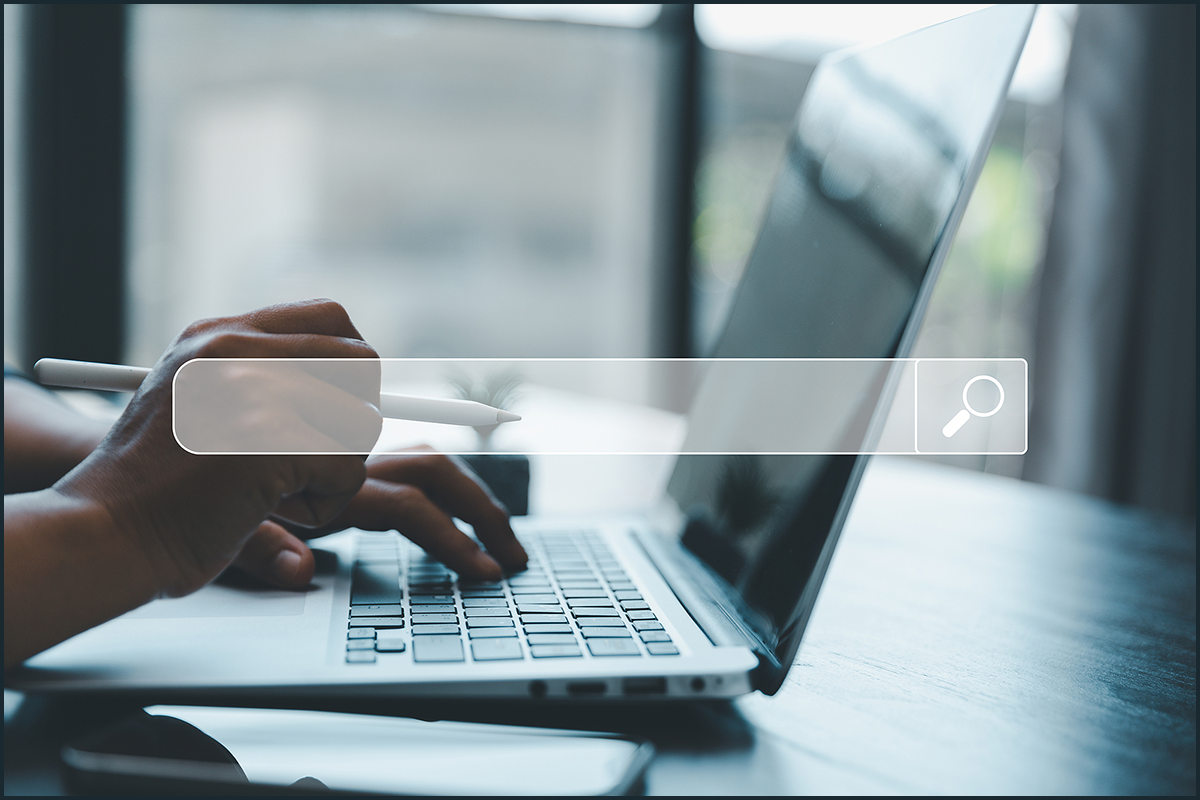 Tax Resolution Search Engine Optimization
Whether you're looking to establish a brand new website or optimize your current one to generate more phone calls and contact form submissions, we've got you covered. With over 25 years of exclusive digital marketing experience focused solely on tax resolution, we are equipped to enhance your website's search engine rankings and increase its ability to convert traffic. Count on our expert guidance to structure and craft a website that effectively captures leads and boosts your conversion rates.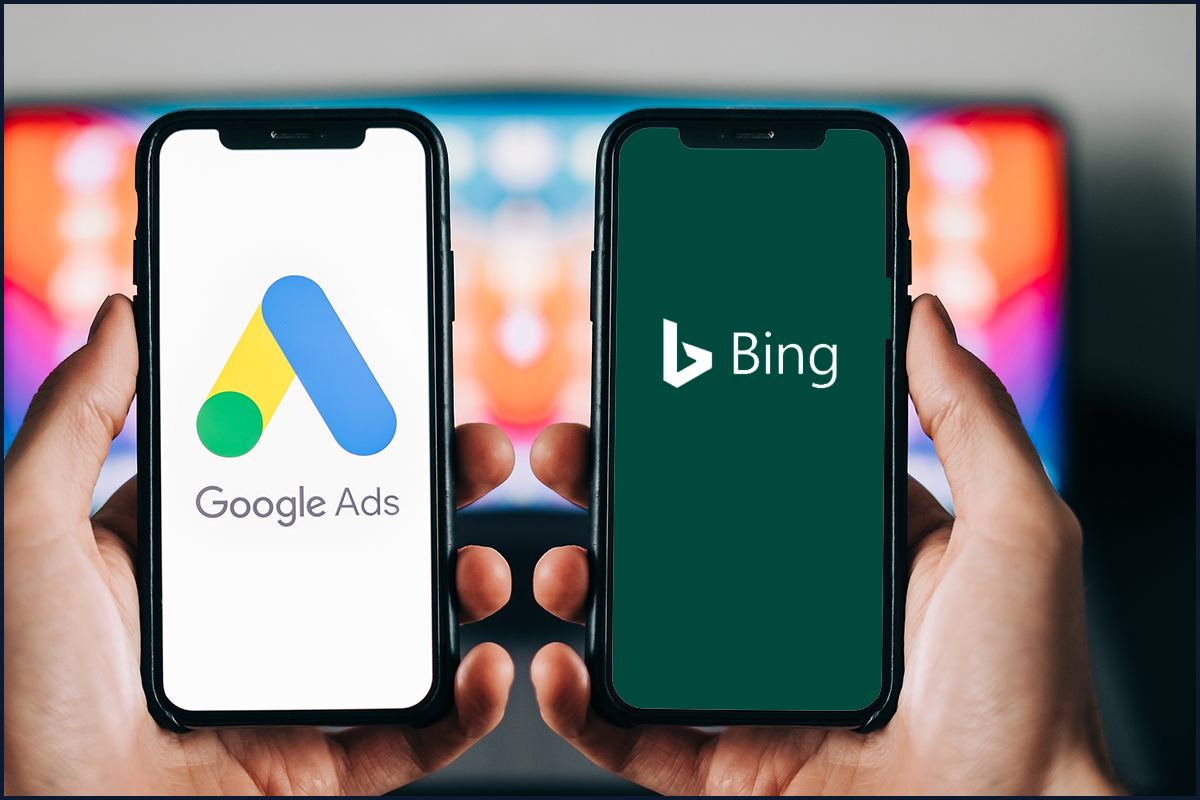 Pay Per Click or Google Ads/Microsoft Ads
With over a decade of experience in pay-per-click management exclusively for tax resolution companies, we have honed our expertise in tax resolution pay-per-click marketing. Having overseen more than 5 million dollars in Google ads and Microsoft Advertising spend since 2009, we are adept in creating high-converting landing pages and running campaigns that can provide a consistent lead source month after month for your tax resolution practice. Our strategies are designed to scale with the growth of your business, ensuring sustainable success over time. As recognized experts in Google and Bing Ads, we are dedicated to maximizing the return on your investment in PPC advertising.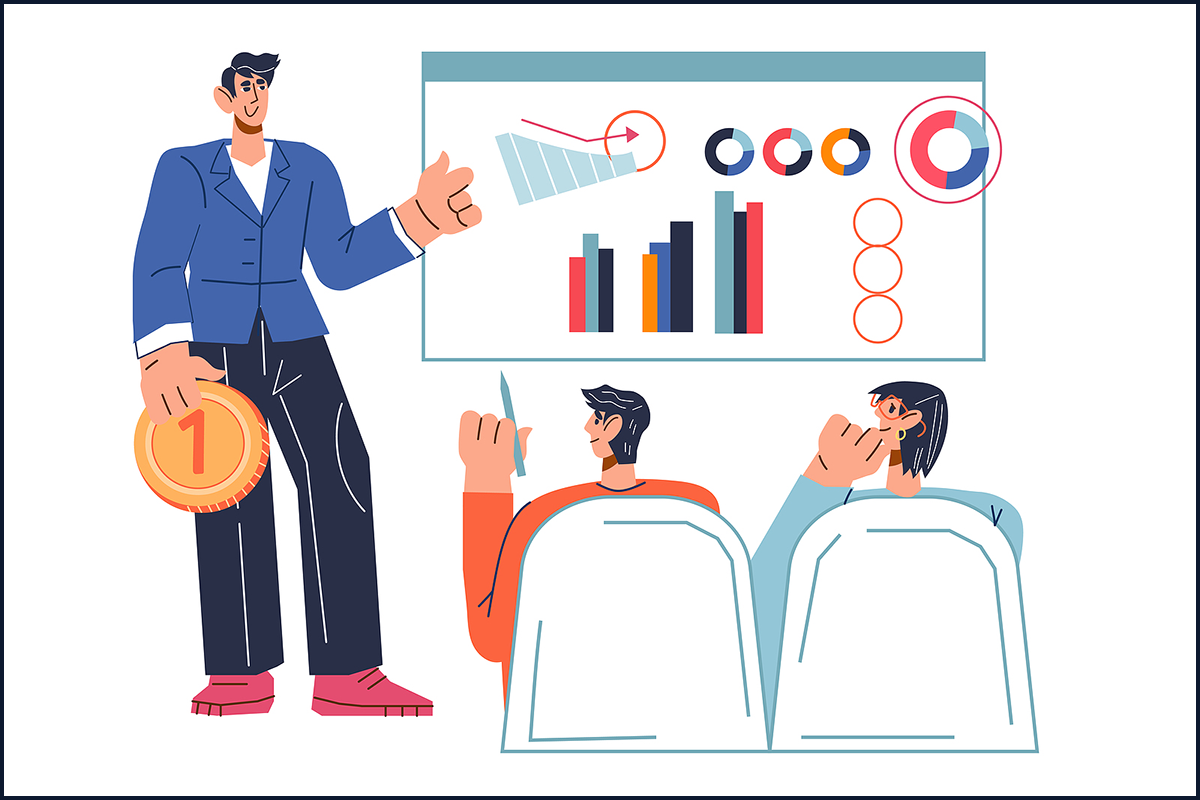 Tax Resolution Coaching
Our team of experts have years of experience marketing in the tax resolution industry and can help you create effective marketing strategies that will increase your online visibility and attract more customers to your business. Our owners have a proven track record of helping two of the top five tax resolution businesses reach millions in sales. With our coaching, you will learn how to optimize your website, develop targeted advertising campaigns, and utilize social media platforms to engage with potential clients.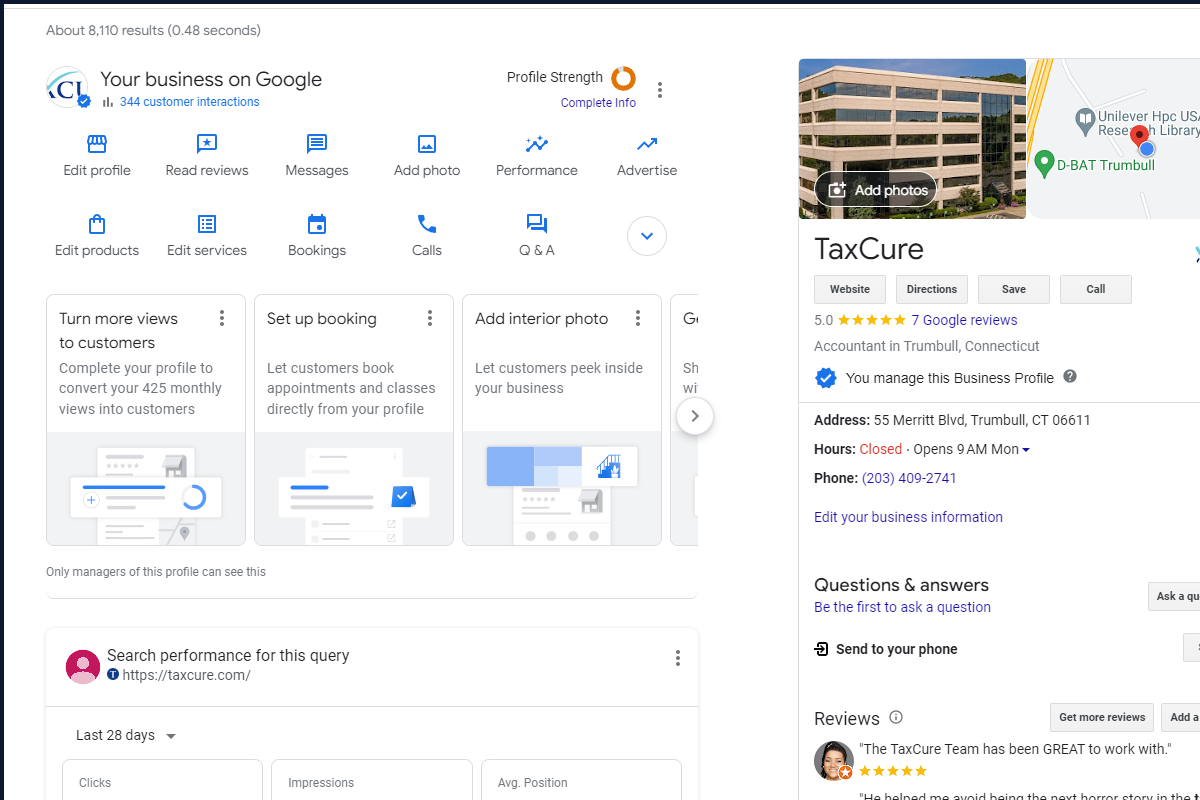 Google Business Profile Management
With the increasing importance of the Google Business Profile in attracting tax resolution clients, optimizing your GBP profile has never been more crucial. While the process may seem tedious and/or difficult, the potential return on investment is significant. As a team with a proven track record of enhancing engagements such as website visits, calls, and chat, we can significantly improve your profile's ranking over time.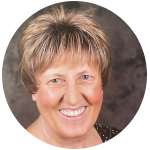 "TaxCure connected us with a highly qualified prospect and we were able to assist them with their very difficult case. We look forward to helping many more cases referred to us by TaxCure."
Yolanda Leamon, EA, Leamon Business Services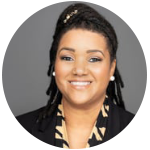 "TaxCure has proven to be an valuable referral tool to my office and again their team goes above and beyond to ensure we are getting the best results."
Kesha Harris, EA, The Resilient Tax Group, Inc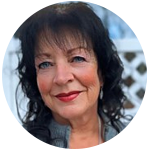 "I joined TaxCure in hopes of expanding my business to include resolution cases. It without a doubt worked instantly! Within the first week of my profile being posted, I had my first client and I've had a steady stream of new clients since!"
Lorraine Kearn, EA and Former Manager of Taxpayer Advocate Service, Granite Town Tax Service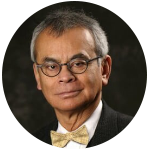 "Since TaxCure took over our SEO, we have seen a 300% increase in traffic in 6 months. Our Paid Ads and return has significantly improved from our former provider. Highly Recommend!"
Dr. Agustin Arbulu, Tax Attorney, W Tax Group